American Championship Wrestling
Thank you for visiting www.acwwrestling.com


---
Spring

2003
Debuting on Adelphia's Channel 9
*seen throughout 66,000 homes in Central Maine*
Tough Enough's Jonah Headed to ACW!
February 4 (Lewiston, ME) - ACW is proud to announce that Jonah Adelman - a finalist from WWE's Tough Enough III competition - has signed a deal with American Championship Wrestling!

Adelman will debut on the fed's event in Maine on Saturday, March 15 @ 7 pm at the Armory in Gardiner, ME. The show will be taped for ACW's TV show that will debut on the Adelphia Network in the spring.

Keep it locked here for further updates!
ACW, Gardiner Get Ready To Roll!
First TV Event Scheduled for 3/15
"Big" Brian Day

January 12 (Lewiston, ME) - American Championship Wrestling, a new Maine-based indy federation, is preparing for their first event in the Pine Tree State, Saturday March 15 @ 7 pm in Gardiner, ME @ the Armory. The event will be taped for ACW's tv show, set to debut in the spring on Adelphia's
Channel 9 - seen in over 66,000 homes in Central Maine.

Directions for the Gardiner Armory can be found here.
---
Merchandise page coming soon!
We will be selling official ACW merchandise on the site soon, including t-shirts, footballs, stickers and more. Want to see something specific? Let us know on our Fan Forum page!
---
| | |
| --- | --- |
| Will The Damned rule the tag team division? | Psycho Mike - a dangerous man. |
Coming this Spring to...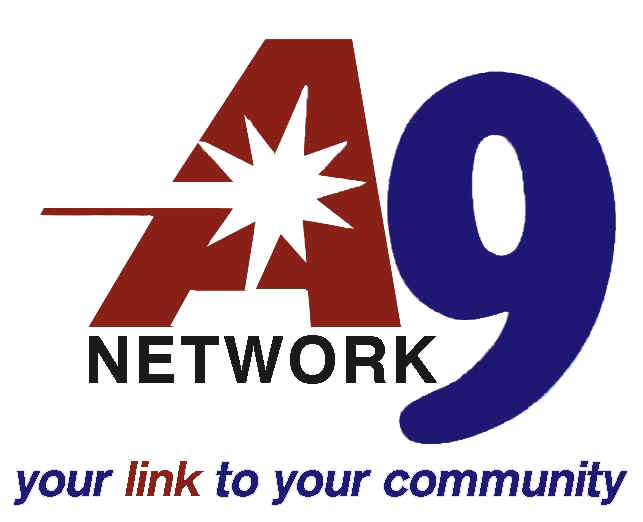 Still can't find what you're looking for? Contact us!
Design by Caught in the Web - 2002
All pictures, images, text or otherwise owned by Caught in the Web/American Championship Wrestling and cannot be reproduced without full permission of the Webmaster or ACW.